Kraftmek Oy is the leading power transmission, bearings and hydraulics expert in Finland. We offer you optimal components even for the most demanding industrial applications with more than 50 years of experience.
Our professional skills, comprehensive stocks and the global support of the leading manufacturers in the industry are at your disposal.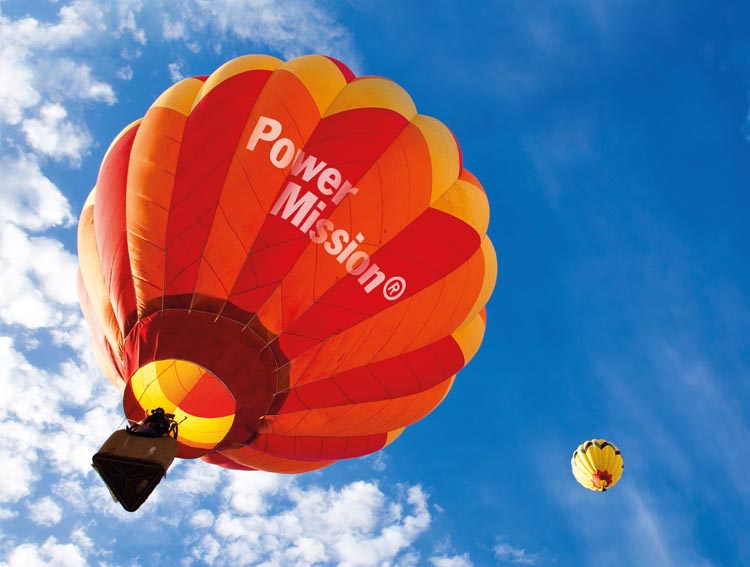 Power Mission®
In addition to being our e-mail newsletter, Power mission® is our slogan—our mission—and it captures our core competence in the field of power transmission.
Our passion is to find the best solutions in the industry in co-operation with our customers.
High-quality Products
We collaborate with the industry's leading manufacturers around the world. Numerous certificates and products that comply with international standards shows the quality of our service.
We provide references from various fields for the use of our customers. From us you'll get a first-hand information on the industry's international innovations.
Everything from the One Supplier
Our range of products includes power transmission products, hydraulics and bearings. Purchasing is faster and easier when you are able to get everything from the same place.
We are part of the international Addtech Group
Addtech is a leading technical trade group focusing on high-tech products and solutions.
Kraftmek Oy is part of the international Addtech Group and belongs to the company's Industrial Solutions unit. The Addtech Group includes 140 companies in Europe. It employs more than 3,000 people and has a combined turnover of more than € 1 billion.
Subscribe to our newsletter - New solutions for power transmission, hydraulics and bearings
Kraftmek's Power Mission® newsletter is emailed to subscribers. Stay up to date and join the Power Mission® mailing list too!