Lubrication Systems and Tools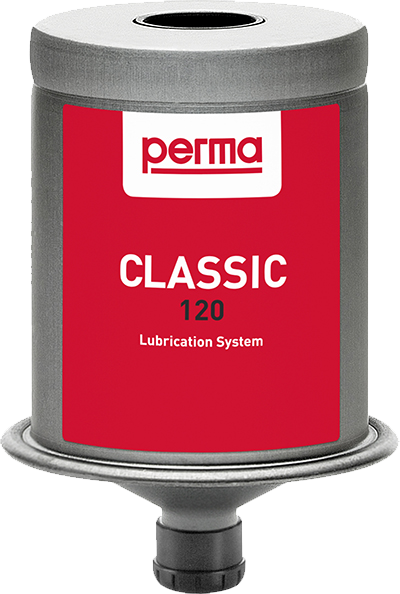 Perma-tec has been manufacturing and developing lubricator solutions since 1964. Single and multi-point lubricators are suitable for almost all industrial needs and applications. Long experience, numerous patents and certificates make Perma-tec a leading manufacturer of lubrication systems.
Productivity: significantly reduces maintenance and downtime. Roller bearing damages can even be prevented
55% using Perma lubricators.
Work safety: when using the lubricator, it is not necessary to reach awkward lubrication points while the machine is running. Cartridge replacement interval is long and replacement is fast.
Cost: optimized lubrication, no extra substance. The lubricator can be used for both grease and oil lubrication.
As a transmission and bearing professional, we offer comprehensive tools to make installation and maintenance effortless. You also get measuring devices for various mechanical adjustments from Kratmek, as well as efficient bearing heaters with accessories.
NTN-SNR: bearing heaters and accessories, measuring equipment and safety, hydraulic nuts and accessories, bearing removal tools, impact sleeve kits.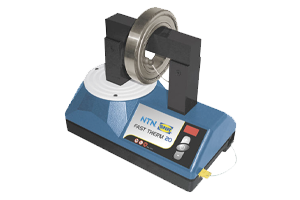 Bearing Heaters
Conemount
Lubrication Systems and Tools easily and effortlessly from our online store