Kraftmek Oy
Suokalliontie 9
FI-01740 VANTAA
Extension: +358(0)1075501
info@kraftmek.com
Sales offices
Autokeskuksentie 16
FI-33960 Pirkkala
+358 400 446 178
Kalajoentie 6
FI-85100 Kalajoki
+358 40 7704 808
Ruohosuontie 3
FI-02580 Siuntio
+358 10 574 2500
Warehouses
Suokalliontie 9
FI-01740 VANTAA
+358(0)1075501
Opening hours: from 7:30 a.m. to 4:30 p.m.
Ruohosuontie 3
FI-02580 SIUNTIO
+358 (0)10 574 2500
Opening hours: from 8:00 a.m. to 4:00 p.m.
Varte is building a new logistics center in Viinikkala, Vantaa, which is why the old route through Turvalaaksonkuja to our office and warehouse has been blocked from time to time.
The new driving route passes through Katriinantie → Suokallionkuja → Suokalliontie.
E-mail addresses are in the following form: firstname.lastname(at)kraftmek.com.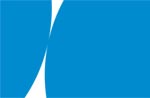 Jarkko Lamminpohja
Key Account Manager
+358(0)400 446 178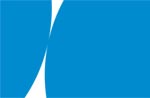 Pauliina Savolainen
Sales
Power Transmission and Bearings
+358(0)50 5522 717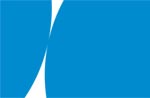 Sami Eklöf
Key Account Manager
+358(0)50 5522 715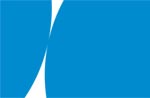 Janne Sorvari
Sales Manager
Power Transmission and Bearings
+358(0)40 7704 808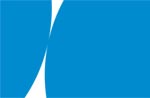 Mika Lantee
Sales
Hydraulics
+358(0)10 574 2500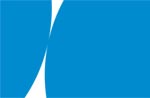 Anders Nyberg
Sales Manager
Hydraulics
+358 (0)10 574 2505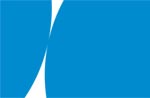 Sam Lindström
Sales
Hydraulics
+358(0)45 1049 505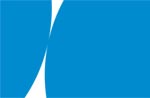 Markus Virkkala
Sales
Power Transmission and Bearings
+358 (0)50 5930 074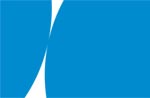 Visa Ketvell
Sales
Hydraulics
+358(0)50 4946 691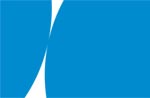 Ilpo Pinola
Managing Director
+358(0)10 75501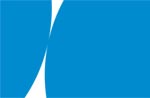 Riina Tomalev
Sales Coordinator
+358 (0)40 7779 695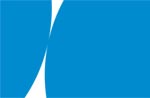 Miia Merimaa
Sales Coordinator
Marketing
+358(0)400 623794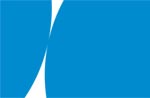 Finance
finance (at) addcomp.fi
+358 9 5259 2380