EIDE's new and revolutionary safety brake for elevators, hoists, doors and other equipment.
EIDE Parachute safety brake
The EIDE FPC is a fully mechanical and electrically operated safety brake designed to prevent dangerous falls on rack-and-pinion hoists.
The brake only works if the specified fall speed is exceeded. The centrifugal elements are activated and switch on the brakes. The locking takes place progressively and the fall stops.
The brake has a microswitch that activates when locked. The switch can be used, for example, to switch off the motor or to trigger an alarm.
The brake is released by driving or moving the lifting device upwards. Prior to this, of course, the fault that caused the emergency braking, eg in the engine or gearbox, must be rectified.
EIDE FPC has been awarded the following certificates:
EN 12158, EN12159, EN 1495, 95/16/CE and ATEX 94/9/CE
Locking with centrifugal technology
Single and biaxial options
95/16/EC and ATEX 94/9/EC
EN 12158, EN 12159 & EN 1495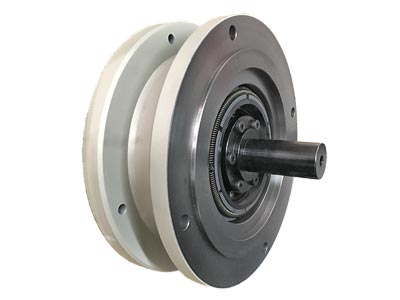 Electromagnetic
brakes, FAE
Electromagnetic
brakes, FZ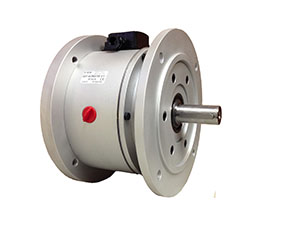 Ask our experts for more information
Jarkko Lamminpohja
jarkko.lamminpohja(at)kraftmek.com
+358 400 446 178
Ilpo Pinola
ilpo.pinola(at)kraftmek.com
+358 40 5768 170
Contact us using the form
Products for power transmission easily and effortlessly from our online store