Other linear motion solutions
The Japanese IKO Nippon Thompson linear guides are the leading name in their field of business.
IKO's range also includes other linear motion products commonly used in precision mechanics and mechanical engineering. These are miniature cross-roll and precision ball guides as well as cylindrical guides and cylindrical roller slides.
The range covers all sizes of solutions, including material options from steel to stainless steel. Protection, lubrication and precision options are also comprehensively available.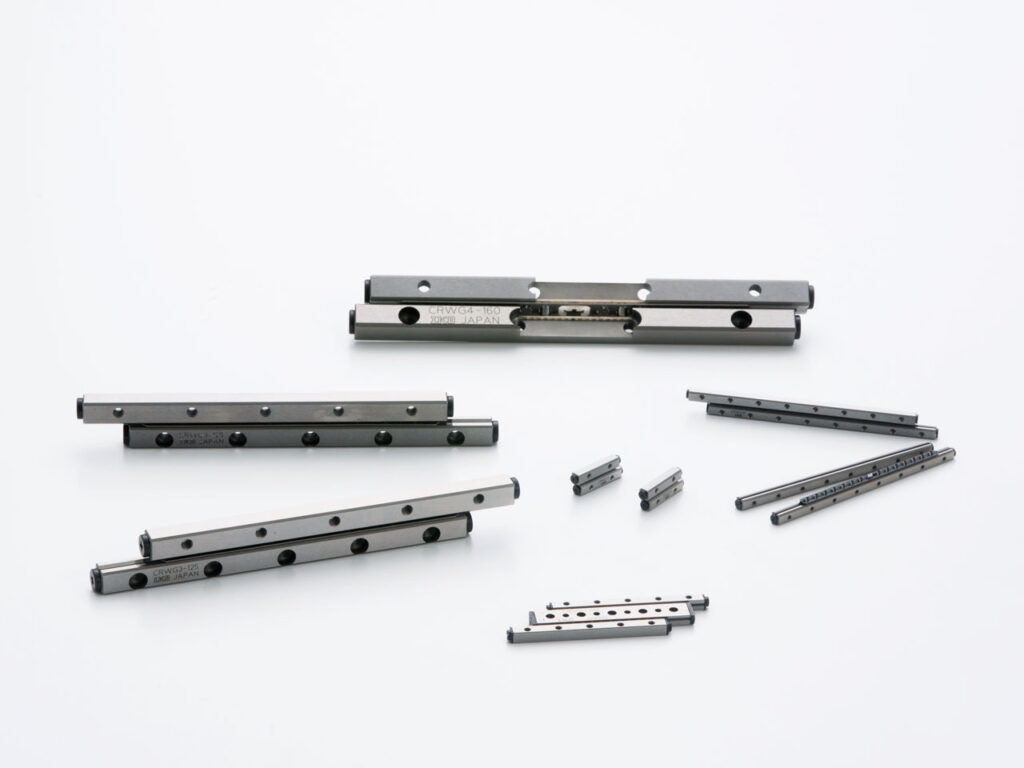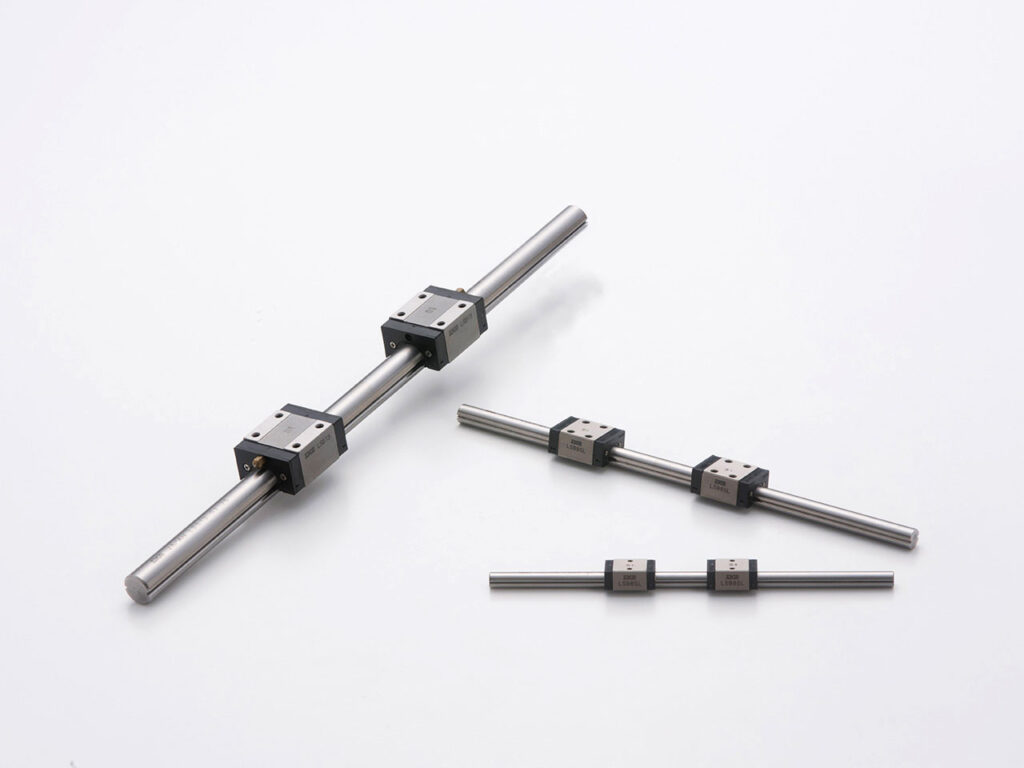 Miniature bullet guides with limited impact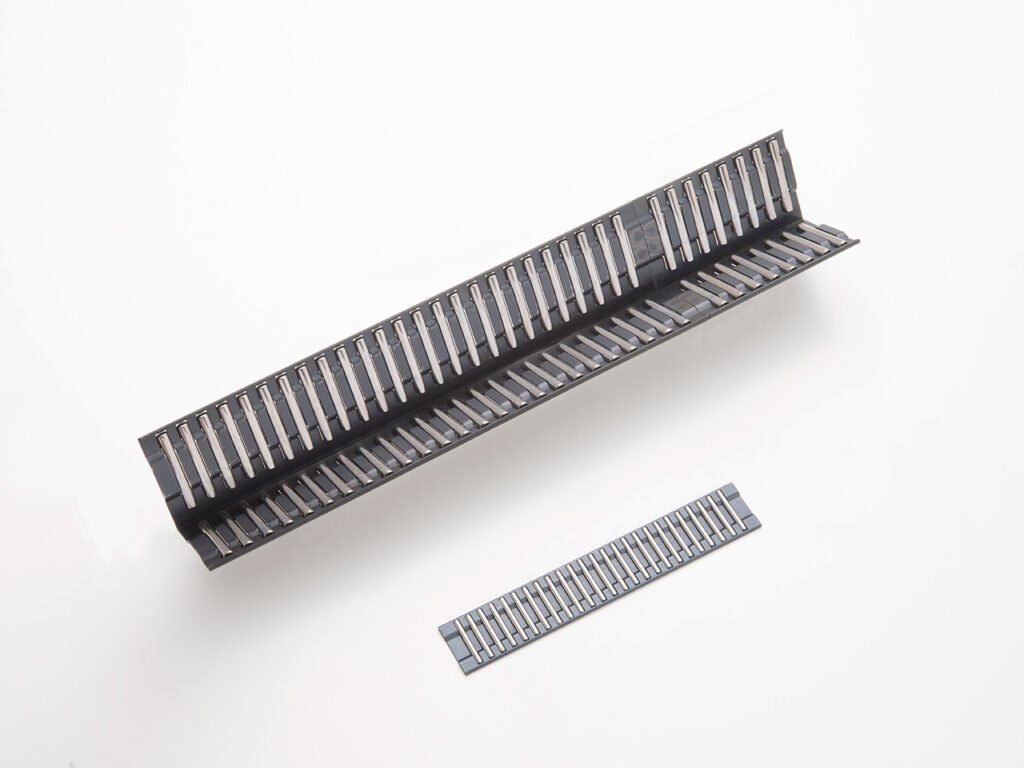 Ask our experts for more information
Sami Eklöf
sami.eklof(at)kraftmek.com
+358 50 5522 715
Orders, delivery inquiries
info(at)kraftmek.com
+358 10 75501
Contact us using the form
Bearings easily and effortlessly from our online store