AMC anti vibration mounts and accessories depending on the application.
Elastomer-based anti vibration mounts are selected for each target by calculating the specific frequency of the target to be attenuated and its behavior in the desired excitation frequency range.
In addition to elastomeric anti vibration mounts with a fixed specific frequency, AMC also has elastomeric viscose liquid anti vibration mounts. The properties of these are always tailored to the application, resulting in better attenuation over a wider application range.
Anti vibration mounts for rolling stock equipment
BRB, BRBX, BSB, BRT, CB, TF, SCB, SCBR, SCH, SCHR, Cab dampers, MD, AT, SPS, NP, VD, marine dampers, XD, V, conical and viscose dampers.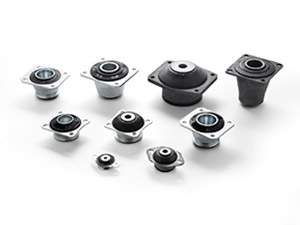 Anti vibration mounts for static objects
FZ, FZM, DSD, DRD, ATP, Generator and transformer dampers.
Anti vibration mounts for very heavy masses
SH, B, P, S, G.C.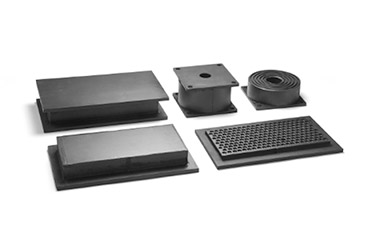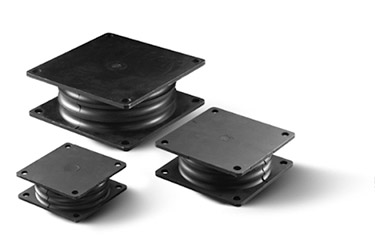 Adjustable machine feet
Vibration-absorbing self-leveling machine feet are suitable for applications where fixed installation is not required.
NF-NFR, SV
Rubber elements, mats and sheets
Rubber elements, mats and sheets have been developed for applications where it can be assumed that the device will remain in place without a fixed installation. These also work well in temporary installations.
T, C, fixed
In addition to these, AMC's range also extensively covers other solutions for the mechanical engineering and construction industries.
Ask our experts for more information
Janne Sorvari
janne.sorvari(at)kraftmek.com
+358 40 7704 808
Contact us using the form
Products for transmission easily and effortlessly from our online store