Hydraulic valves, Wandfluh
Wandfluh from Switzerland has been a pioneer in its field as a developer of high-quality hydraulic valves and systems.


Hydraulic valves for the application you need exclusively from Kraftmek
Wandfluh valves are characterized by very precise operation, long service life and low maintenance. In addition to the standard range, Wandfluh offers customized solutions.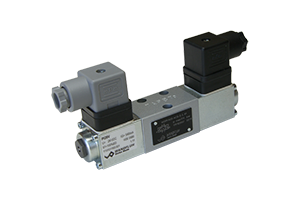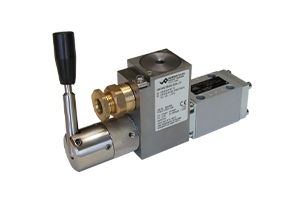 Accessories and solenoids

Ask more from our experts
Jarkko Lamminpohja
jarkko.lamminpohja@kraftmek.com
+358 400 446 178
Ilpo Pinola
ilpo.pinola(at)kraftmek.com
+358 40 5768 170
Contact us using the form
Hydraulic products easily and effortlessly