Our vision is to be the leading supplier of transmission technology and bearings in Finland, the most desirable employer in the industry and the most reliable and valued partner.
We offer our customers solutions for the needs of transmission, hydraulics and bearings.
With our solutions, our customers can streamline their own business and improve their competitiveness.
Our task is to create the most well-known distribution channel in the industry, from which our customers and potential customers can always ask for service first. .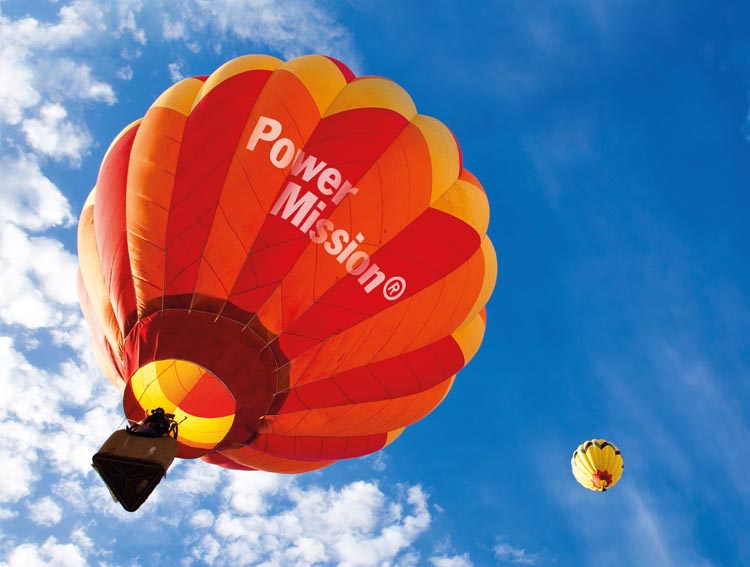 Equality
We act with respect for each other, in cooperation and in a good spirit
Susceptibility to service
We serve our customers in all situations as well as possible.
We also serve each other within the work community.
Evolution
We are constantly developing our operations towards our vision.
We also develop ourselves and our skills through regular training.
Subscribe to our newsletter - New solutions for power transmission, hydraulics and bearings
Kraftmek's Power Mission® newsletter is emailed to subscribers. Stay up to date and join the Power Mission® mailing list too!